Professional Skier and World Record Holder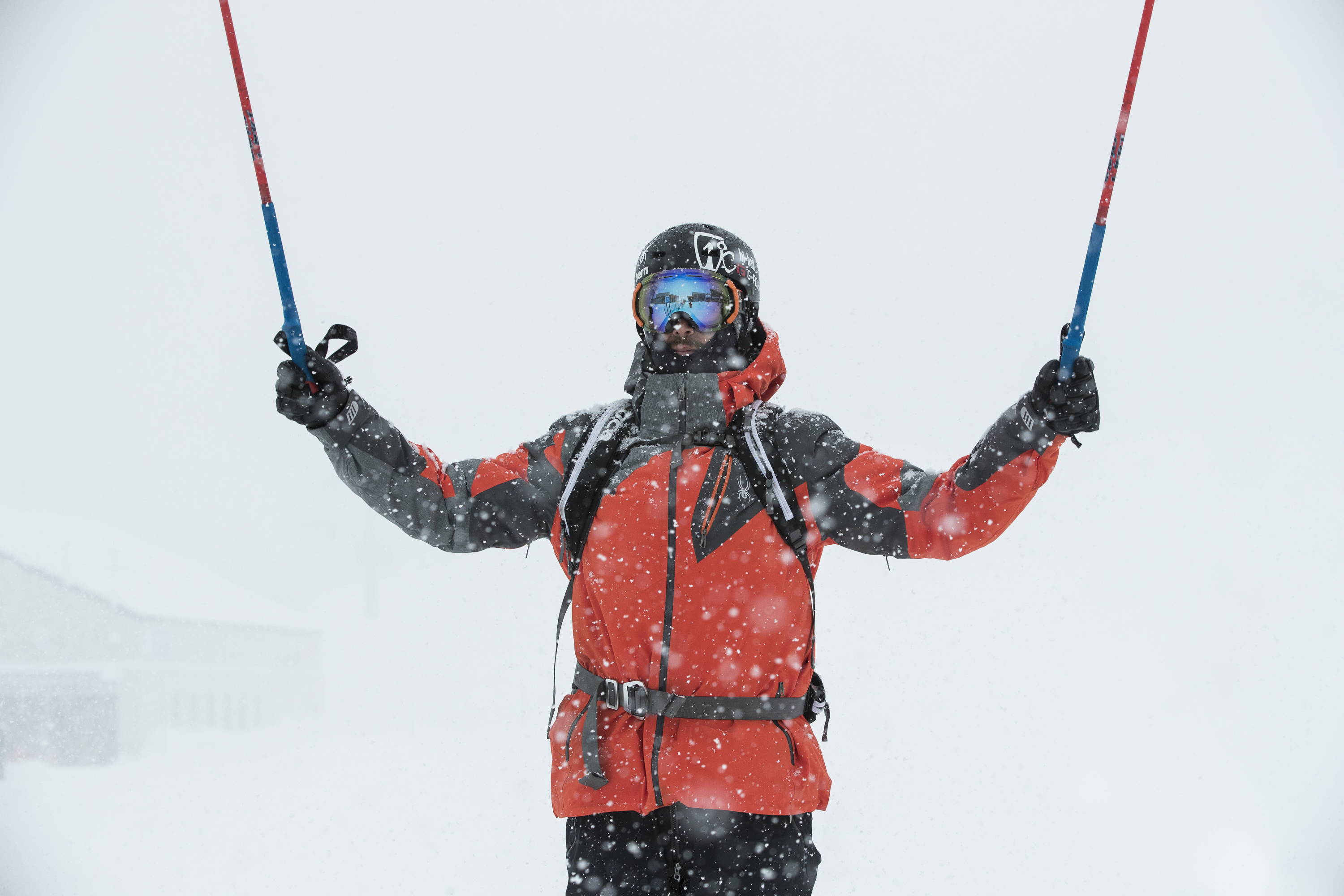 ---
1. When did you first get into skiing?
I started skiing in 8th grade.
2. Did you know right away that this was what you wanted to do for life, or did it gradually evolve?
Oh yeah, first run, first day, I instantly fell in love, I knew I'd be skiing for life.
3. When did you know you could make the leap and do this full time?
Towards the end of college, I'd been used to getting product support from companies and minor financial help - which was awesome. I kept at it, was starting to get my financial aspect increased each year, finally one year, I got a great big boy contract from Spyder, I took a step back.. realized I could ski full-time once the contract kicked in, it was a nice moment.
4. Tell us about the feeling you experience when you are skiing?
It's hyper present, hyper awareness... everything else recedes. It's a cool feeling to be present every day you're on skis.
5. Could you picture yourself doing anything else?
I love business, I'm sure I could get entrenched in the business landscape, but I'd always need to be outdoors to keep the balance appropriate mentally.
6. What would you say your biggest driving force is when pursuing this sport?
7. What do you love most about skiing? The people, the impact, the feeling?
All of it. The sport itself, the mountains, the company you keep... combine all three.... it's unbeatable.
8. Do you have any favorite books? (2-3 that you've gifted the most)
Sirens of Titan, by Vonnegut
Short History of Nearly Everything, Bill Bryson
Miracle in the Andes, Nando Parrado
---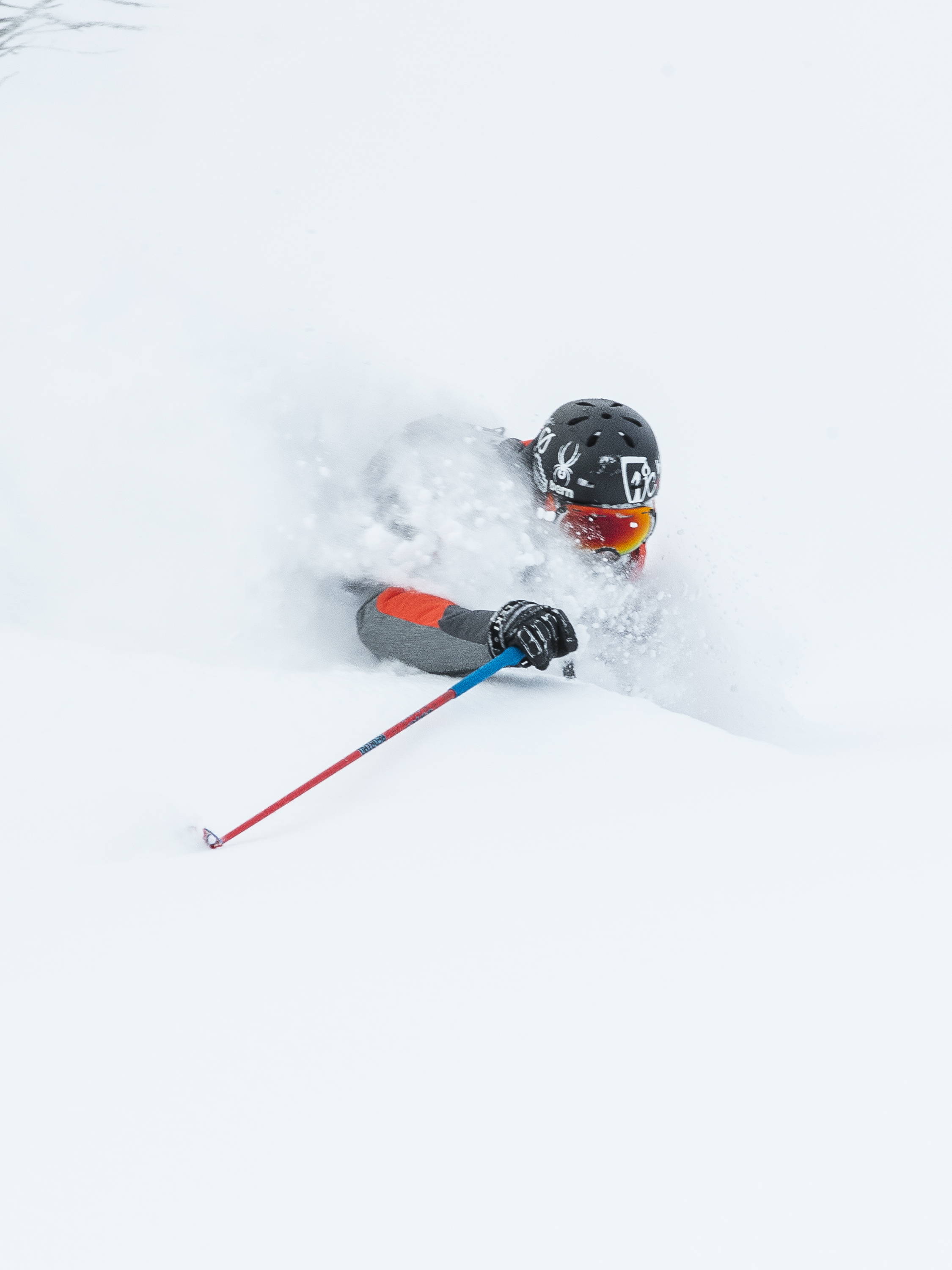 ---
9. What methods do you use to stay true/ bring you back to why you started?
Be grateful for health & happiness.
10. What do you want your legacy to be, what do you want to leave behind?
That I really loved to ski.
11. What is the mindset that you try to keep throughout your journey?
Calm, patience, try to minimize expectations.
12. Do you have a favorite quote or saying?
The uncertainty of the mountains demands greater patience, keener perception, before it discloses whatever mystery first drew you towards it.
13. What is something you believe that other people think is insane?
That I can air off cliffs, sometimes in excess of 200', completely safe.
14. If you could have a gigantic billboard anywhere with anything on it, what would it say?
Knowledge need not annihilate passion, which mocks our eras excessive rage for understanding.
15. What would you do in the event of a zombie apocalypse? haha
16. For all of the people out there who want to make the leap to turn what they're passionate about into their career, what is 1 or 2 pieces of advice you would tell them?
Resolve - define yourself, don't allow anyone else define who are you are or what you believe you can contribute. Realize it's not all athletic, it's business, understand how you can optimize your athletic strategy with how you're going to storytell for brands/media.
---