---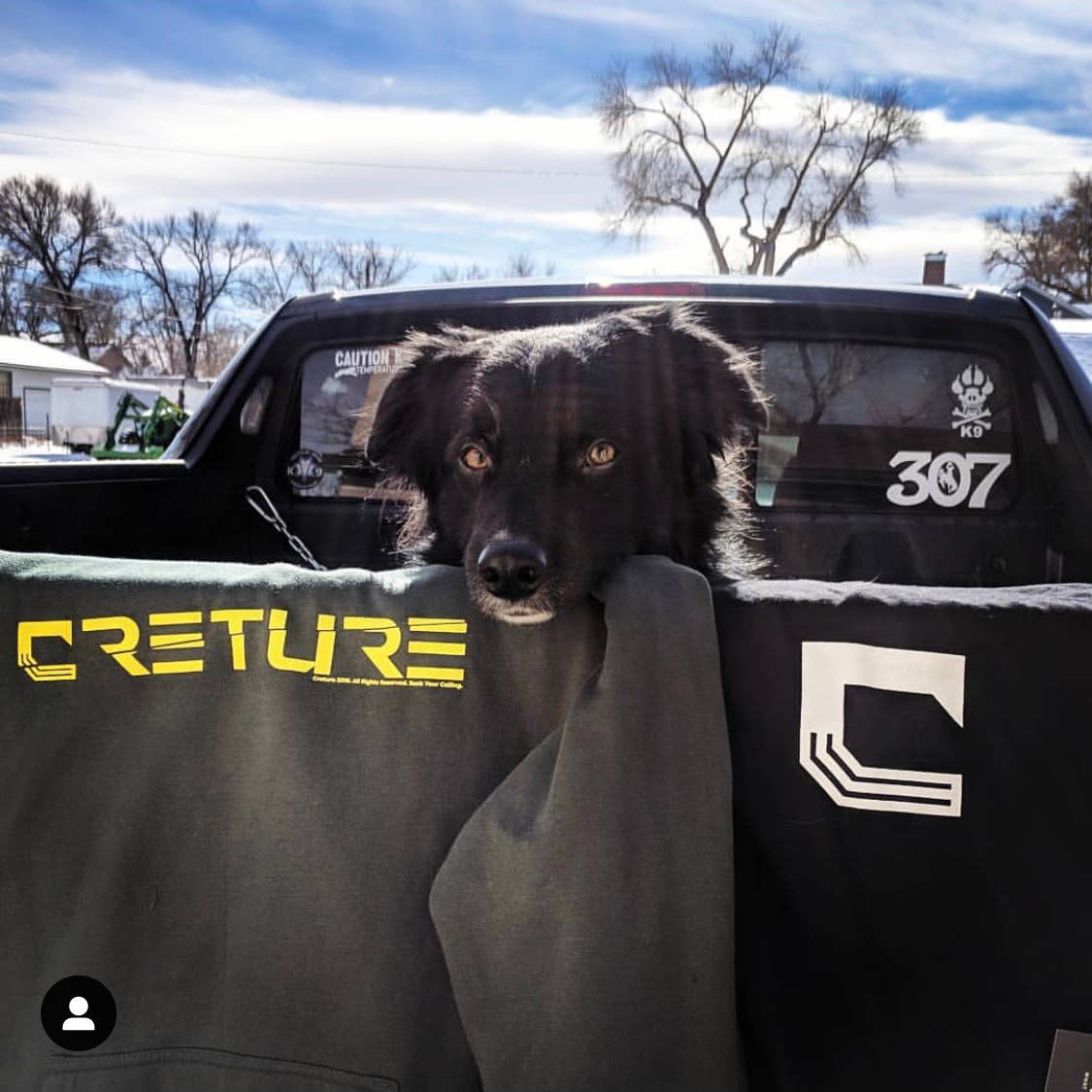 "My new favorite brand. The biggest thing every company has to do is connect with the people they want to purchase their stuff. You see brands like Nike or Under Armour partnering with stars like The Rock or Lebron James or Monster partnering with Eli Tomac in an effort to connect their brand to the consumer.
They all have their own mottos like "just do it" or "unleash the beast" or "Protect this house" and they're all great mottos and a lot of people can clearly connect with them. But for me, they're just generic sayings that don't hold much water. They're not motivating to me. Don't get me wrong, I'm geared up in under Armour every time I train but it's because of the quality not the message. I don't fall in love easily and if a brand has my loyalty, you can believe there's a damn good reason for it.
Whatever you do, you need to have internal motivation for it or you'll get nowhere but a little external motivation never hurt. Being able to connect with someone or something to give you a little extra push isn't a bad thing. I've been searching for my little extra motivation for a long time but nothing ever made an impact.
Right up until Creture. Creture is about following your calling regardless of what that may be. Regardless of what the world thinks you should do. It's doing the one thing that when you're not doing it, it's all you think about and when you are doing it, you're not thinking about anything else. That's something I understand and that's something I can relate to.
Creture is probably the greatest brand in the world because they truly understand what it means to pave your own path. If you're looking for a great brand, check them out. Also, the long sleeve shirt is probably the nicest shirt I've ever put on. Ever."
---